When it comes to renovation projects, your first thought might be something extravagant like a refurbished kitchen or a brand new outdoor area. While those are incredibly fun (and ideas our team at Emerald Builders of Chicago can handle), there are times where renovation projects can be more needs based than wants. In this case, we are referring to an update to your home flooring. Not just one room, either, but rather the entirety of your house. We understand this can be quite the decision to make, and you may have questions and concerns about going forward with updating your flooring. To put your mind at ease, we are here to provide a few of the benefits of sprucing up your floors ahead of summer.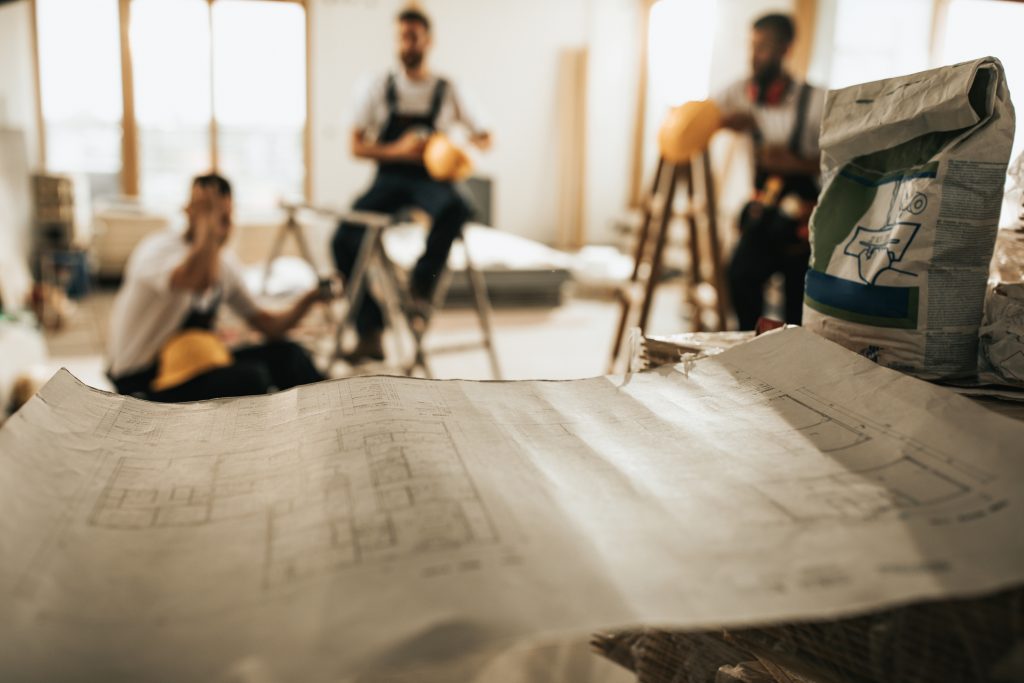 Promotes a Healthier Home
Your home may be clean and up to date, but that does not mean you are free from the dangers of various bacteria and allergens. You might find these microorganisms inhabiting in older flooring, putting you and your family at risk of being exposed to them. By updating your home flooring, you are able to embark on a fresh start with your home, ridding your residency of any contaminants that have caused you trouble for some time.
Improves the Overall Look of Every Room
Let's face it: your style is not going to stay the same for your whole life. Whether it be fashion or your home, we evolve as new trends pop up. So why stick with the same flooring when there are plenty of new options to choose from that will modernize your home while matching the style of other household fixtures. Whether you are interested in a new pattern or color, we here at Emerald Builders of Chicago want to provide you with flooring that rejuvenates your home and matches your style.
Increases the Value of Your Home
Sometimes you have to spend a little bit to reap the benefits of a solid investment in the long run. Just like it takes time to see a stock grow, the same can be said about the value of your home. By adding on to your home and maintaining it, you will gradually increase its overall value if you ever choose to sell it. Updating your home flooring and keeping up to date with it is a simple way to gain value in your home without having to install additional rooms or overhaul your kitchen.
For all your flooring needs, there is no better choice for the job than Emerald Builders of Chicago. Our highly experienced operation is here to provide you and your family with a pleasant experience in all things home renovation, including updated floors. To inquire about our services, head over to our contact page and send us a message about your next project!