Fix That Garage Before it is Too Late
At Emerald Builders of Chicago, we are here to make your dream home become a reality. For some homes, that dream cannot be fulfilled until we take care of that garage. So to complete your ideal home, let us help remodel your garage today! As just one of the many things our team can take care of, a garage remodel will increase the value of home when it comes to possibly selling in the future. Whether or not you keep your cars in it or utilize it as another work area, making your garage as practical as possible is what we aim to do.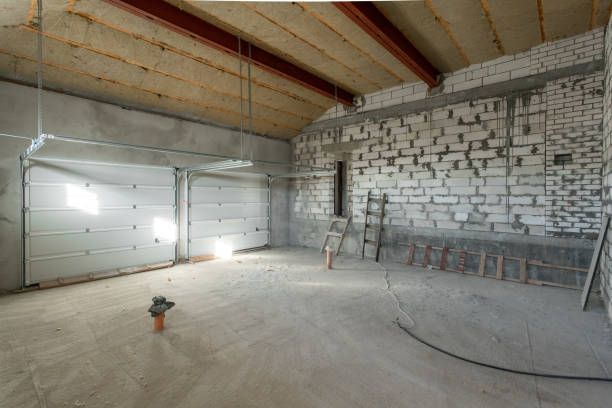 Looking to Start the Remodeling Process?
For the remodeling process, it is important to figure out what goals you have for your garage. Coming up with a budget and plan are the first steps to starting the process. Then, we come in and begin the journey to your dream home. Want to get started on your garage remodel? Get in touch with us! Feel free to give us a call or go to our contact page to connect with Emerald Builders of Chicago to improve your garage today!